John Singer, CEO

As a Certified Professional Resume Writer (CPRW) and a dedicated Career Coach and Advisor with 15 years of experience, John Singer has mentored and motivated professionals to identify their unique skills and talents and transition into meaningful and rewarding careers. As CEO of Professional Development Strategies, John is committed to equipping our clients with the necessary tools to communicate their strengths, build and establish a professional network and secure a position that will allow them to make valuable contributions to an organization.  John combines his experience in business, marketing and communication to inspire others to reach their highest levels of professional performance.
Dexter Williams,  Business Manager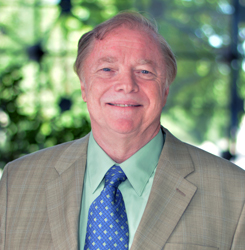 Dexter Williams plays a pivotal role in the business management and operations of PDS. He has two decades of financial management experience in various industries and has served as CFO for an international preclinical pharmaceutical testing laboratory. He holds a B.S.A. in Accounting from Bentley University and an M.B.A. from Babson College.