Our Leadership Team
John Singer,  Managing Partner

As a Certified Professional Resume Writer (CPRW) and a dedicated Career Coach and Advisor with 10 years experience, John Singer has mentored and motivated professionals to identify their unique skills and talents and transition into meaningful and rewarding careers. As co-owner of Professional Development Strategies, John is committed to equipping our clients with the necessary tools to communicate their strengths, build and establish a professional network and secure a position that will allow them to make valuable contributions to an organization. Earlier in his career, John was an episodic television writer and member of the Writers Guild of America while completing his education in Business and Marketing at the University of Arizona and UCLA. With a noted career in the Broadcasting industry as a station owner, operator and radio personality, John combines his experience in business, marketing and communication to inspire others to reach their highest levels of professional performance.
Lisa Lorenson, CPRW  Director of Outplacement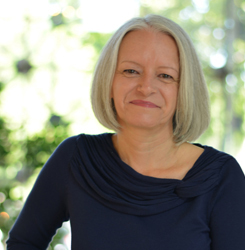 As an intuitive Outplacement/Career Services Advisor with degrees in Psychology and Education, and a Certified Professional Resume Writer with 16 years' experience in the industry, Lisa Lorenson brings a wealth of experience providing strategies and coaching for professionals at all levels to further progress in their career. A skillful resume writer, Lisa is adept at writing customized, targeted resumes that effectively showcase clients' skills and value to prospective employers. Client centered, resourceful and solution focused, Lisa is highly approachable and encouraging, serving to build client confidence to meet the challenges of today's job search. This combination of strong job search tools, strategies, coaching and increased confidence propels Lisa's clients at all career levels to 'land well'.
Adelyn Perez, CSR/Director of Research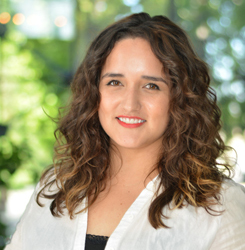 As PDS' Client Services Representative, Adelyn dedicates her time to research and development as well as office logistics and maintenance. Her ongoing research support guides executives and senior management professionals in various industries. Adelyn provides valuable assistance in our service and development departments with great attention to detail and professionalism.
Dexter Williams,  Business Manager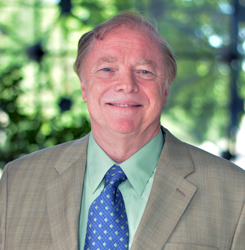 Dexter Williams plays a pivotal role in the business management and operations of PDS. He has two decades of financial management experience in various industries, has served as CFO for an international preclinical pharmaceutical testing laboratory and serves on the Board of Directors of the Microbusiness Advancement Center. He holds a B.S.A. in Accounting from Bentley University and an M.B.A. from Babson College.